Welcome to Airlie Beach Babysitting
We are the industry specialists in handling group, conference and wedding bookings.
How we work?
We offer the maturity, knowledge and leadership skills required, whilst allowing parents peace of mind. 

Tell us what your child loves and we will create a child minding session tailored to their interests.
Testimonials
Our business is based on excellent customer service and the highest standards of care. When it comes to minding our client's children, only the best will do. Airlie Beach Babysitting takes a warm, attentive and creative approach to supervising children and their staff are consistently professional and responsible. We are happy to recommend their service.
My nieces and nephews loved being looked after by these lovely ladies at my wedding!! They haven't stop talking about it. Thank you!!!
While here on our honeymoon we used Airlie Beach Babysitting twice and we couldn't be happier with the service and the ladies who took care of our little one. Lily isn't the easiest to care for having not been cared for that much by anyone other than family and she took to Danielle and Monica straight away. We felt at ease and Lily was all smiles at the end of the day. Thank you so much for taking such good care of her while we enjoyed a day and night out.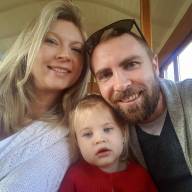 As first time parents and the first time leaving our child with someone unknown and in an unfamiliar environment we were worried how it might go. We needn't have worried. Nicki made us feel at ease the minute she walked through the door, she was professional, friendly and knew exactly what she was doing.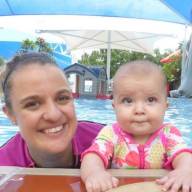 Have An Actual Vacation!
We take care of the kids so you can take care of yourselves!